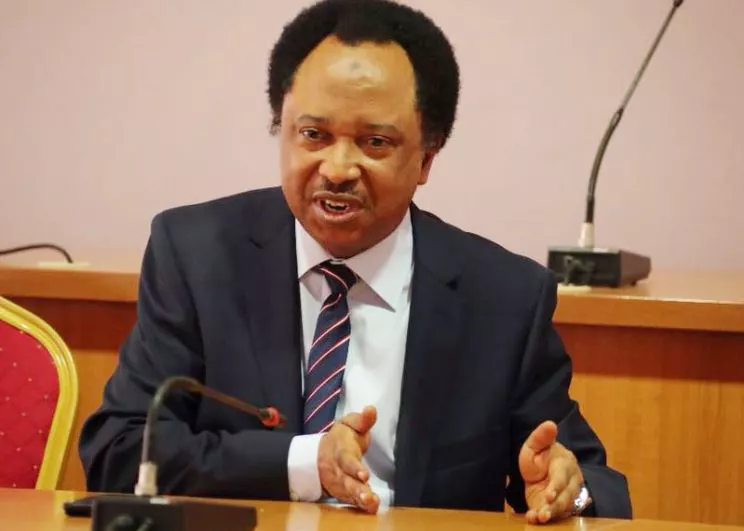 Shehu Sani, a representative of Kaduna Central at the 8th Senate has cautioned authorities in Nigeria on borrowing from the Chinese government.
Sani is worried that indiscriminate borrowing from the China could in time plunge Nigerian into the "deep pit of debt recolonisation."
He trumpeted his concerns while speaking Tuesday at a seminar themed "China's 70 years of rebuilding," in Abuja.
The outspoken politician said:
"We must be very careful about borrowing money indiscriminately. Inasmuch as China is the preferred nation to borrow us money, we should know that when you borrow, it is not a gift.
"Even, if the interest is one dollar or no interest, it is still a loan that has to be paid back. So, we must be very careful not to sink into the deep pit of debt recolonisation."
Sani, meanwhile, said what was most important for Nigerians to appreciate "is that we share a history with China and they understand our peculiarities and also respect us for our differences and they are not seeking to impose themselves on us, but we should also be able to protect and defend our independence and integrity and continue to relate with China on the basis that we are an independent country."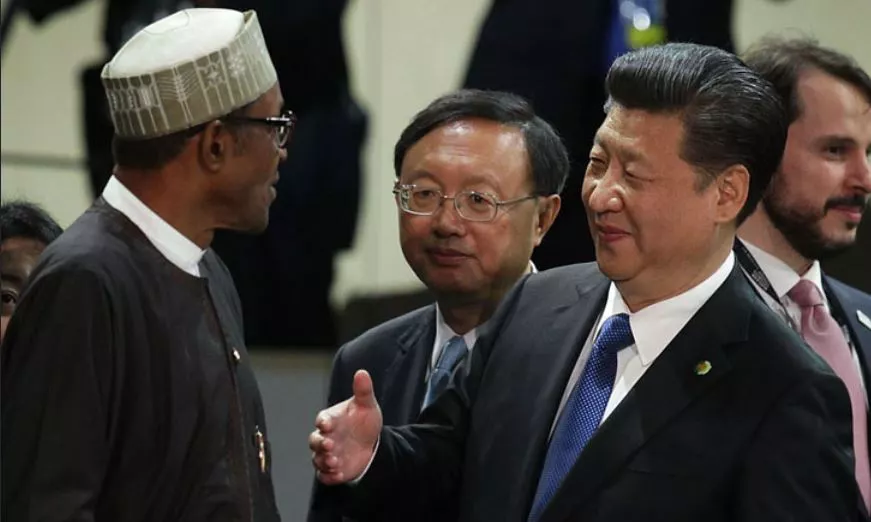 The director, Centre for China Studies, Mr Charles Onunaiju, in his speech at the event said Nigeria had a lot to learn from China and could like the Asian country, lift millions of Nigerians out of poverty.
"China stands as a genuine friend of Africa and a friend of the world. Someone asked, 'Why is China reaching out to the rest of the world?' but China's prosperity can only be guaranteed if the rest of the world is prosperous," he added.
VIRA VIDEO: How Blacks were Taught Crime By Whites – Seun kuti

Please follow and like us: